Buy instruments for bile, liver, kidney, bladder and urology directly in the online shop for medical technology from Tuttlingen!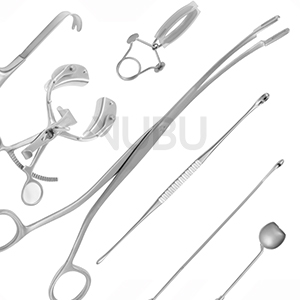 We offer you a large number of various forceps for removing kidney stones and gallstones. You will also find various gallstone spoons, bile duct probes and dilators for the bile duct.

As additional instruments for the bladder, we carry bladder retractors and instruments for prostatectomy such as prostate hooks and bladder spatulas.

For urology, we offer different catheters for women and men, as well as penis clamps.